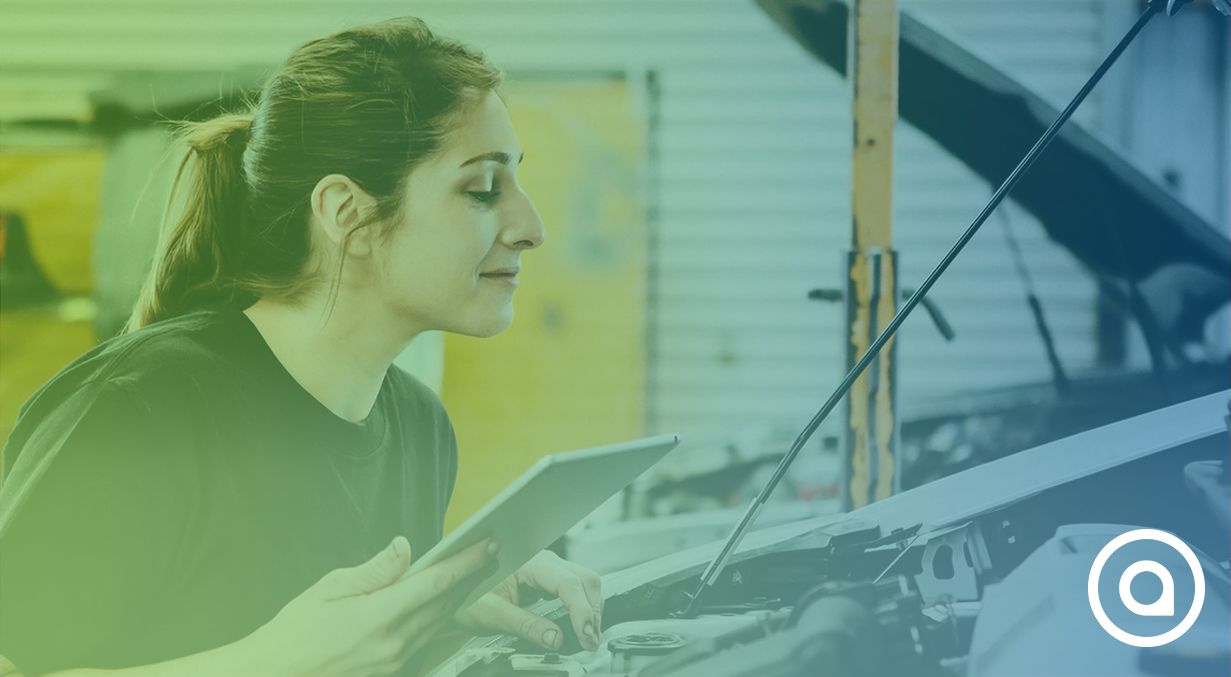 Changes in industrial mindsets
Changes in industrial mindsets
The car manufacturing field is changing like never before. New technology has already unravelled trades such as entertainment, media, telecommunications and retailing. For some, carmakers are next ones to transform.
Stakes car manufacturing will have to face
According to AlixPartners, major auto companies will spend well over $400 billion before 2025 in developing electric cars equipped with more technology than ever before. These manufacturers will have to modify their production strategies in order to keep up with an ever-changing demand. This includes:
Rethinking assembly lines,
Retooling factories,
Retraining workers,
Reorganizing supply chain networks,
Reworking the whole concept of cars as we know them.
The stakes for society from this industrial realignment in manufacturing are very high. Automotive manufacturers, such as Volkswagen, General Motors or Toyota, are amongst the companies that operate the largest factories with the highest employee counts. This includes thousands of operators that go to and from the factory at shift changes.
There are eight million people in the entire world that work directly for carmakers and many times more who work indirectly for them, including companies that supply headlamps, brakes, tires, sensors and other components.
You can check out this example of how a PSA (Citroën, DS Automobiles, Peugeot, Vauxhall and Opel) is planning on redoing their Sochaux factory for 2022.
Different ways of thinking for different fields
Automation is quickly creeping into the warehouse field, aiding workers to pick items quicker than ever before. The burst of speed in warehouses is aligned with the recent development of e-commerce. When it comes to automation, warehouses such as those belonged by Amazon have become populated with a large number of robots. Amazon's warehouses have exceeded 100 000 robots in 2019, much more than the mere 1 000 in 2013.
In order to eliminate human work, Grey Orange and Amazon have stopped building picking robots. With cutting-edge tech, these big players aim to boost sales though efficiency and reducing defects.
This point of view sadly does not take human labour into account. Some large companies would rather replace people with robots, using efficiency as an argument. The fact of the matter is, robots cannot improve their own work, only humans can. Tests with automotive manufacturers such as Toyota and Daimler have proved that craftsmanship surpasses robotics in the long run, is actually more efficient and produces a higher quality.
So, why not develop robots that work alongside man, that alleviate humans of laborious and tedious tasks and promote human craftsmanship? Hint, it's got everything to do with Karakuri Kaizen.