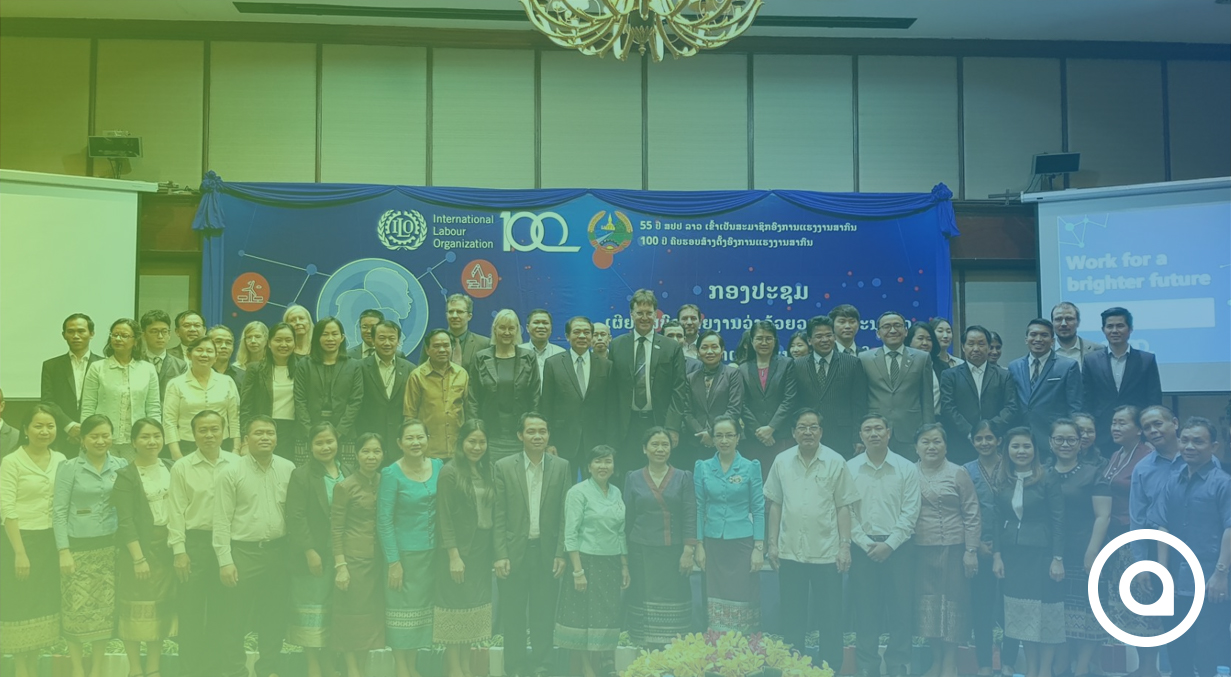 100 years of health and safety
100 years of health and safety
100 years of the International Labour Organization
The International Labour Organization celebrates its 100 years of existence this year. In its century-long lifetime, ILO has shaped international law with values such as freedom, equality, ethics and morality.
Right now, the world of work is undergoing a major process of change. To name a few of the forces that are participating in this transformation, there is the onward march of technology, the impact of climate change and the changing character of production and employment. The Future of Work initiative launched by ILO is a way to understand and to respond to these emerging challenges.
This initiative will concentrate on these 4 areas:
Work and society,
Decent jobs,
Organization of work,
Production and governance of work.
100 years of accidents and diseases at work
Occupational health and safety challenges have existed for as long as people have worked or been employed in workplaces. This being said, there is an emerging trend of growing awareness of health and safety, namely widespread injuries and diseases at work.
Industrial revolutions and their industrialisation of our society has brought immense variations into our economy. Alongside these changes were growing concerns for the safety, health and wellbeing of workers. Physical hazards of dangerous machinery, alongside major disasters in industries such as mining, merchant shipping, and fires and explosions in cramped overcrowded factories were well-documented by the end of the 19th century.
By the first quarter of the 20th century, varying responses to these challenges had been established. They were mostly in the form of regulatory controls and enforcement, of organisational growth, of political mobilization of labour, of regulatory specialists, as well as in the growth of research on the matter. Specialists in scientific, medical, hygiene and engineering fields sought to increase knowledge on health and safety.
Most industrialized states had structured regulatory controls, based on the wider legal construction of the employment relationship. This included imposing tasks to protect workers from injury or ill-health over the course of their employment, as well as provisions for financial compensation should this still occur with insurances.
As a result, such systems had a reputation of only offering limited protections to workers. Henceforth, further reforms were continually pursued. By the early twentieth century, social reformers, lawyers, representatives and industrialists, along with the networks they created such as the International Association for Labour Legislation, had already achieved some success with international efforts to address labour issues in which safety and health were prominent, including the 1906 Berne Conventions preventing the use of White Phosphorous and night work for women.