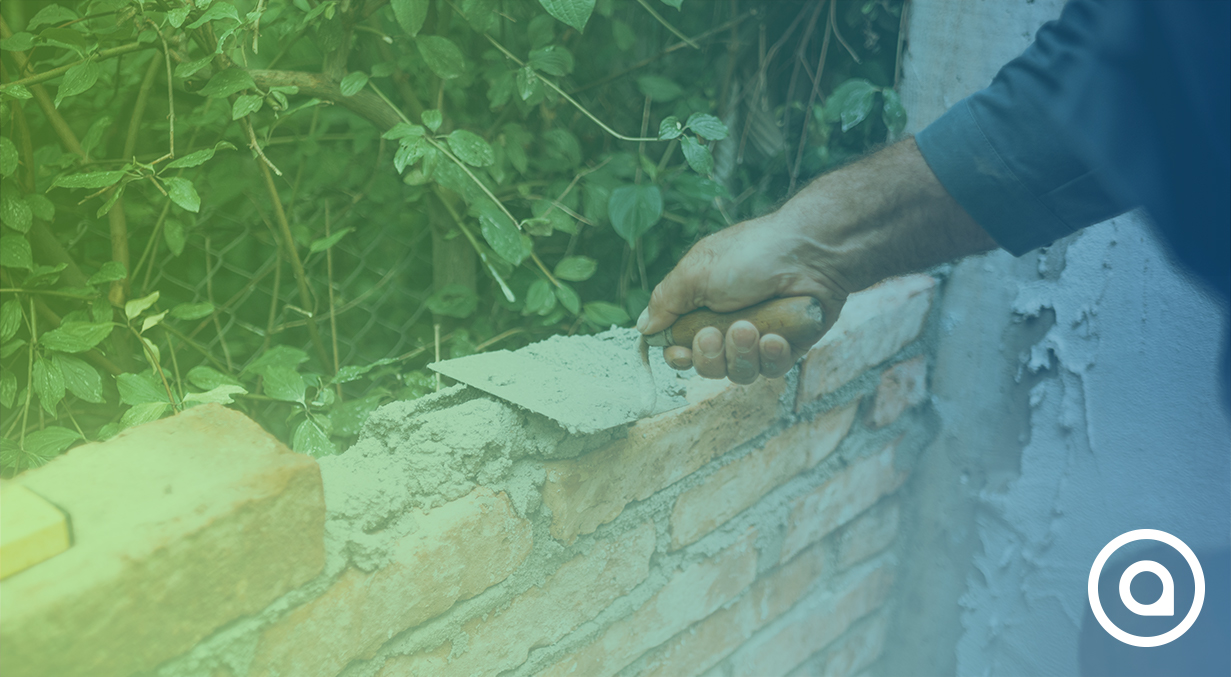 A human-centric future of work
If you mention the "future of work" to anyone, questions arise pretty quickly. The world of work is currently experiencing massive transformations, powered by a multitude of factors including technology, innovation, demographics, climate and globalisation. These factors are disruptive, they are unparalleled in their speed and their scope. The future of work raises vital questions about the very nature of work and the place of people in it.
The future of jobs and robots
While it's clear that some jobs will be lost because of these changes, as always with huge shifts in society, there is an enormous potential to generate different work. Work that is more decent than ever before. At the moment, there are many possibilities, and it is our responsibility to transform them into realities. We can form a future that is filled with economic security and equal opportunities for everyone. Let's take an example, developing technology in mechanics can be used to reduce strain and improve health and safety at work. This does not mean dictate how we work. It is up to us to make sure that the improvements are done for the betterment of the human condition, and that we use robots to do so.
The opportunity for improvement
This ambitious undertaking necessitates decisive action from all stakeholders, such as governing bodies, employers and unions. It means to seize the opportunity to create sustainable jobs and to improve the quality of working lives. The future of work should put the aspirations, needs and rights of us humans first, at the very centre of economic and social practices.
The main point is that, for a sustainable future, we must focus on and invest in people. That translates to investment in jobs and skills in the workplace. Especially, in the health and safety factors that guarantee the protection of individual rights. Eventually, this means that the development of policies will always have sustainable and decent work at heart.