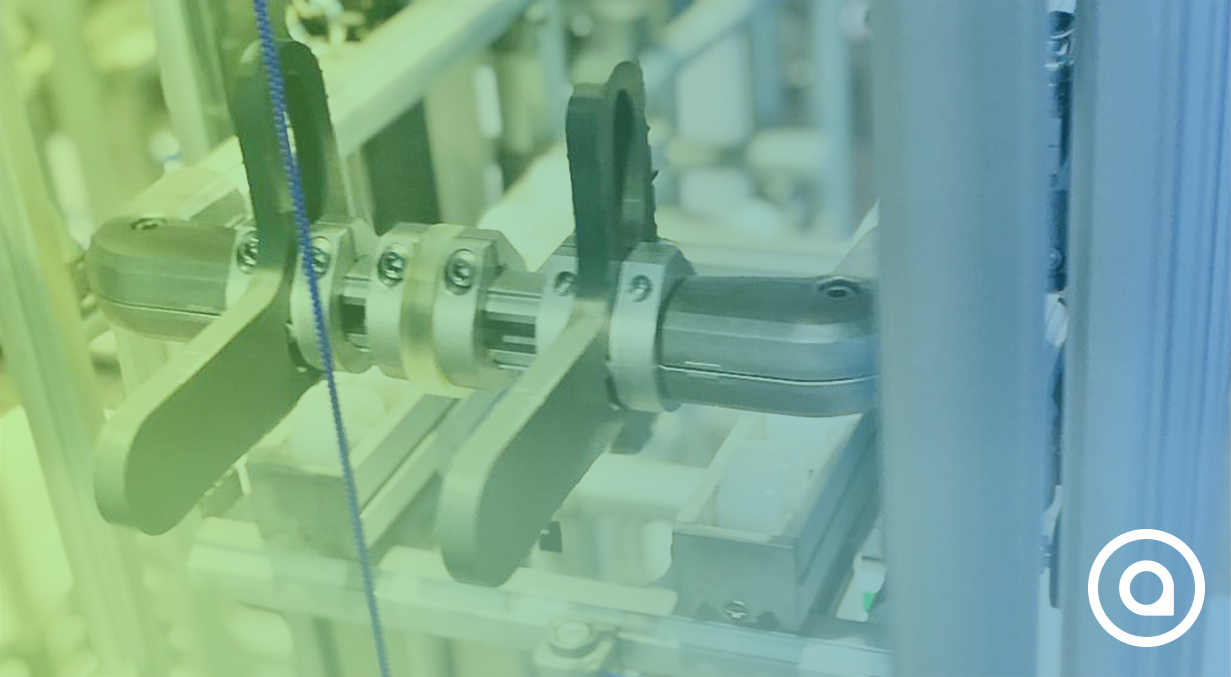 Factory of the future demo by Nouvelle-Aquitaine
In 2014, Nouvelle-Aquitaine launched an ambitious plan of action to boost the productivity of the industrial network. This was based on a panorama of industrial performance. The objective is to strive for global operational excellence in companies. This improvement combines industrial performance, organizational management, digital and technological transformation, energy and environmental efficiency, as well as employee development within productive organisations, beyond the mere notion of task execution.
Their help is as follows.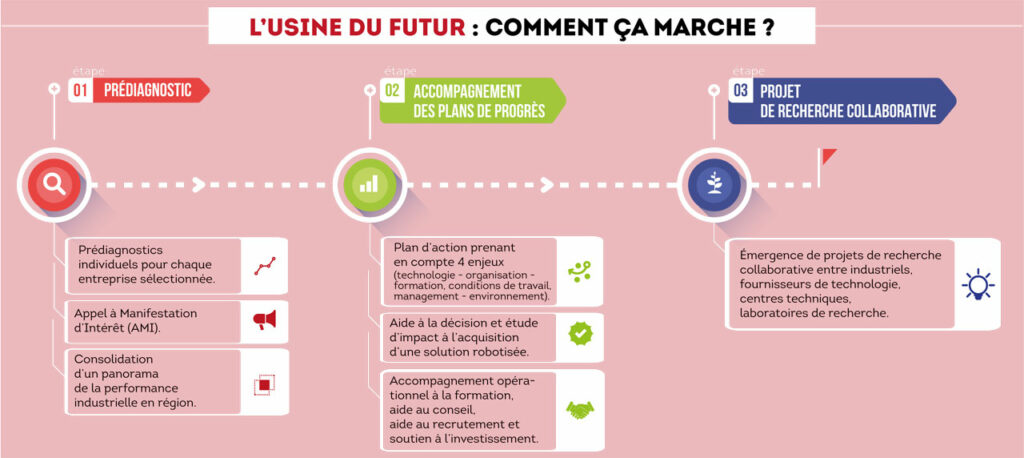 The latest demo that links us together
This latest demonstrator shows the power of Nouvelle-Aquitaine and what we can do together. We have joined forces with other start-ups, also part of the factory of the future movement. Together, we bring production, creation and organisation into the 21st century.
#TeamNAqui
Who we all are