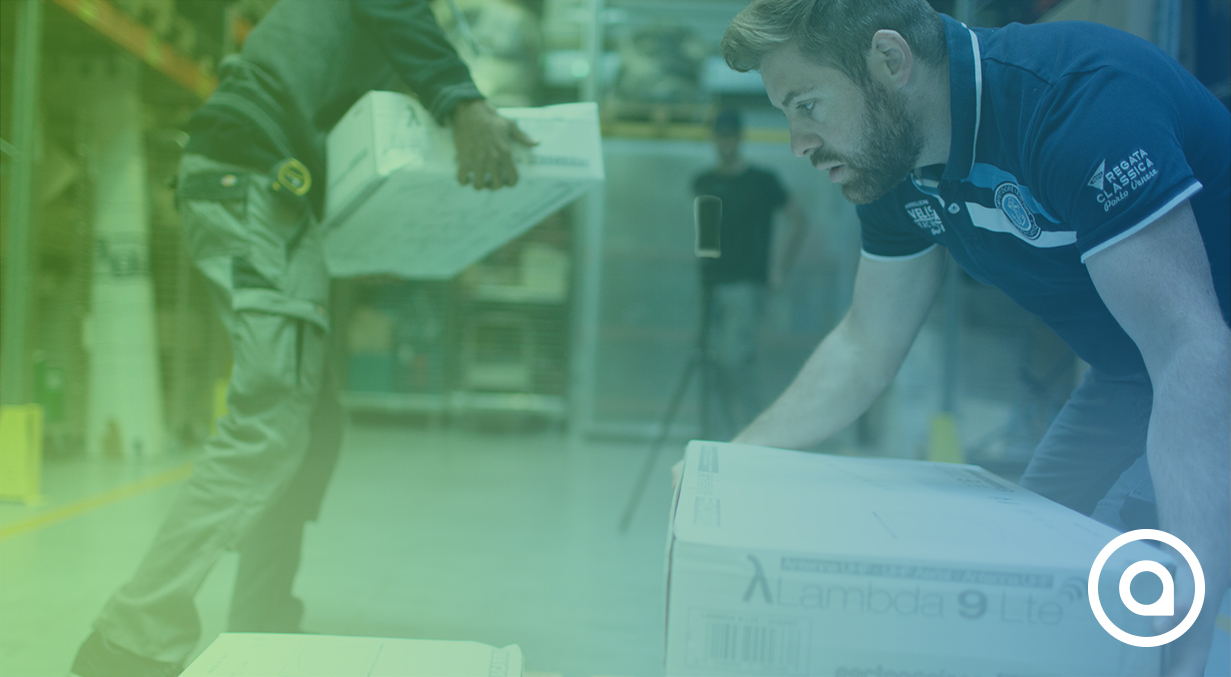 Numii® is back to shine at Web Summit 2019
Numii® by AIO is set to shine once more in another of the biggest tech conferences in the world. Web Summit is an annual technology conference held in Portugal, considered the best technology conference on the planet by Forbes. From November 4th to November 7th, the most important high-tech attendees, ranging from Fortune 500 companies to start-ups, gather in Lisbon to exchange and learn about the latest and greatest breakthroughs in technology.
Get tickets to Web Summit today!
Creating data where none has existed before / Web Summit 2019
At present we have no way of improving work, be it productivity or health and safety, in an industrial setting. The industry 4.0 currently has an immense blind spot: 78% of the tasks performed on a factory floor are by a human hand, and thus have no data or proper measurement. Despite headlines about robots and AI taking over in factories, people remain central to manufacturing, creating significantly more value on the factory floor than machines.
Human work is not about to be disrupted by robots; however, no data exists on this major factor, i.e. all human efforts and movements. Numii enables the construction of a database on human work, with digital twins, the ultimate yet missing source of innovation in every plant. Moreover, the ability to compare the productivity of each facility will allow better investment choices, made in relation to factory layout decisions with a mix of human and cobotics.
The future of our industries depends on data
The dataset created by Numii® is generating more and more interest within the leaders in today's automotive and aeronautical markets. They see it as a way to manufacturing innovation, by clearly observing the true human process for the first time ever. If they are able to translate physical movements into meaningful data, that makes it possible to see what workers are actually doing. This means bringing manufacturing processes to life with digital twins, enabling the benchmark of best practices.
The database, created with the anonymised movement data by Numii®, will be essential for the success of European factories in the future. Data-scientists are really interested in exploiting this first database on human work. For them, it enables a deeper understanding into all that is production line management, understanding movements, productivity, etc. How can we rethink our factories, if we don't know about work?
Numii® answers this problem. Learn more about the Numii® project here.