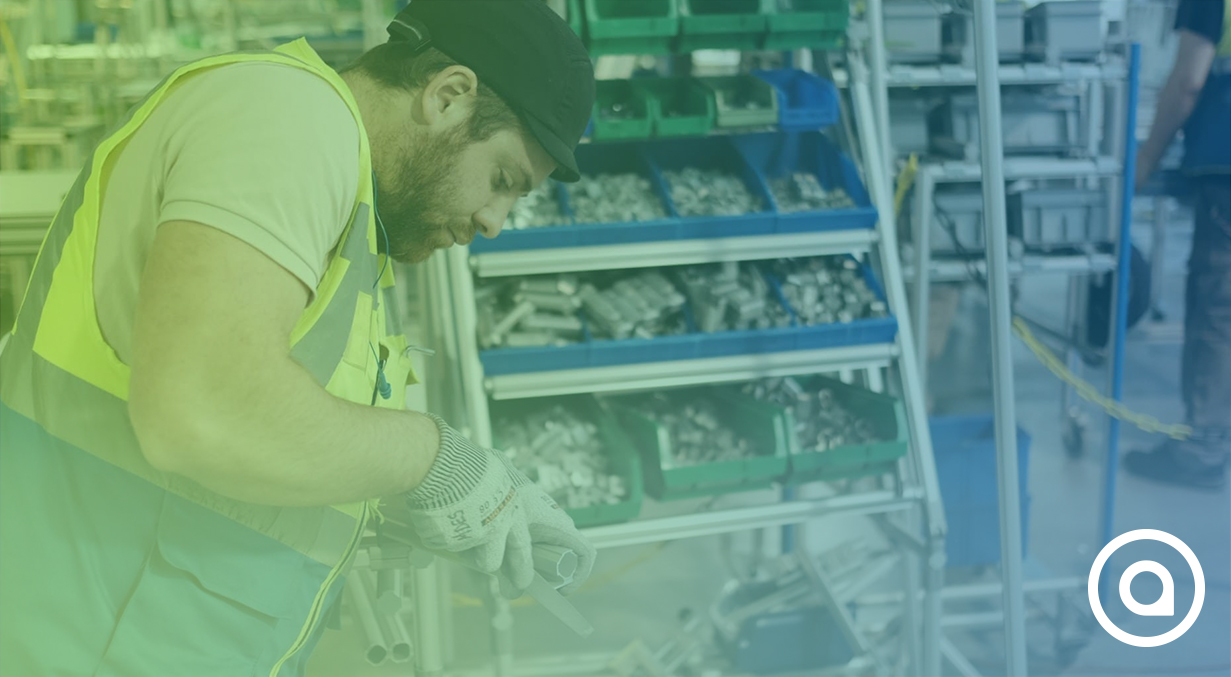 Thinking about developing people, not robots
Thinking about developing people, not robots
For all of our industrial revolutions, there has always been contrasting viewpoints on the correct level of how much automation to include in factories. When "modern" manufacturers muse about relationships in the future that concern humankind and robotics, they mostly stick to the idea that automation is a dream or an ideal. The main reasoning is that automation would produce a highly operational, productive and performant assembly line.
New thinking for a new manufacturing era
A curious line of thought has started to gain footing these last few years. The idea completely contradicts creating a "factory of the future" that is full of robots. Imagine a slightly more modern version of factories from the past, full to the brim with people and human intelligence. The liberation of such has a lot to do with Karakuri.
Using karakuri to develop people
There is a clear link between improving work and developing people. When you work with Karakuri Kaizen, you are officially challenged to improve your work through the karakuri themselves. And, you are also challenged to coach your team to challenge themselves too.
The true value of companies that have this in mind is the brainpower of their collaborators. This brainpower is developed over time, through thorough problem-solving exercises and mentoring other people.
How to increase kaizen
You don't need to waste time and money trying to find the absolute best people and cleverest devices. By using kaizen, innovation becomes more accessible through simplified engineering. Moreover, you develop people by allowing them to work better using this simplified engineering.
What's going on in the future of manufacturing
Who knows what the future of manufacturing holds? All we can do is analyse what's going on at the moment. There are clearly different ways than the popular fully automated system has to offer. On the one hand, some manufacturers envision highly automated factories with only a few humans to support a large number of robots. Here, the human factor of concentrated capability would support complex robotic machinery. However, studies have shown, especially by Toyota, that the clever use of natural, physical elements by assembly workers can be better than robots. They can actually outperform expensive machines.
What we can say for now is that developing cleverer people and producing simpler tools with Karakuri Kaizen produces higher quality goods. The fact of the matter is, people are craftsmen. We are incredibly skilled at making things and even better at improving them. This is why we should invest in people, rather than robots.