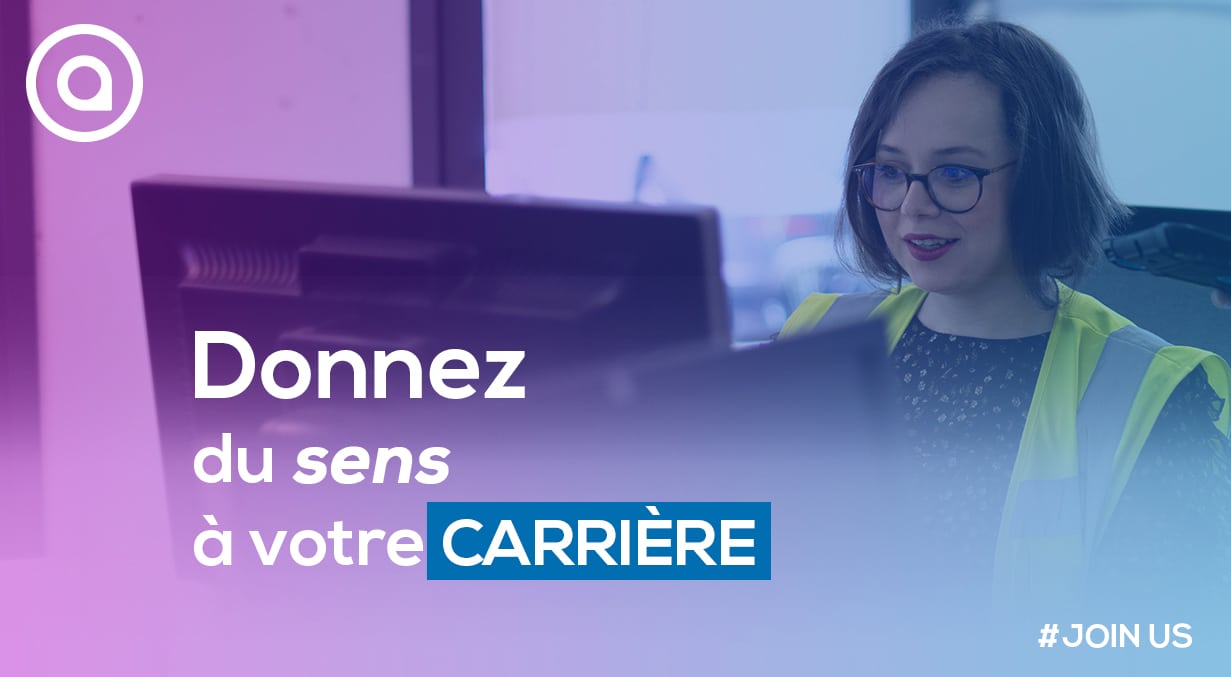 The factory of the future by AIO is green and human.
Join us now !
La société AIO développe la première plateforme e-commerce pour décarbonner l'industrie.
Les plateformes dédiées au Karakuri Kaizen® sont une véritable communauté de personnes ingénieuses, tout comme vous. Cette boutique est un lieu d'immersion dans les dernières innovations et conceptions du monde du lean manufacturing.
Les Karakuri Kaizen® sont des robots passifs pouvant s'intégrer aux implantations d'usine greens et frugales. Ces astuces mécaniques intelligentes sont la solution parfaite si l'amélioration de l'ergonomie et des temps d'opération est dans vos aspirations. Dans les plateformes en ligne « Shop by AIO », nous développons des équipements frugaux et clés en main.
Challengez-vous! Concevez, expérimentez, testez. L'équipe est jeune, motivée par ses missions et l'environnement de travail est agréable.
Vous aurez en charge :
La conception et le développement de plateformes
Les tests et intégration des propositions développées
La maintenance évolutive et corrective des applications
La veille technologie en prenant en compte les innovations
La conception sera orientée utilisateur, basée sur un processus itératif d'apprentissage, et englobera toutes les étapes nécessaires à la réalisation et l'expérimentation rapide.
Votre profil
Vous avec une bonne connaissance des langages HTML5, CSS, JS, PHP et avez envie d'en apprendre plus
Vous avez des connaissances sur Magento 2 et Vue.js
Vous vous intéressez à l'environnement technologique et scientifique
Vous savez échanger et discuter des problèmes avec vos collègues
Curieux(se), pragmatique et débrouillard(e), vous avez soif d'apprendre. Vous savez communiquer vos idées, prendre des initiatives et vous vous sentez à l'aise pour travailler en équipe.
Le poste
Basé à Pessac
Démarrage Avril-Mai
Prise en charge des transports en commun à hauteur de 50%
Durée du contrat : 6 mois
Type d'emploi : Temps plein, Stage