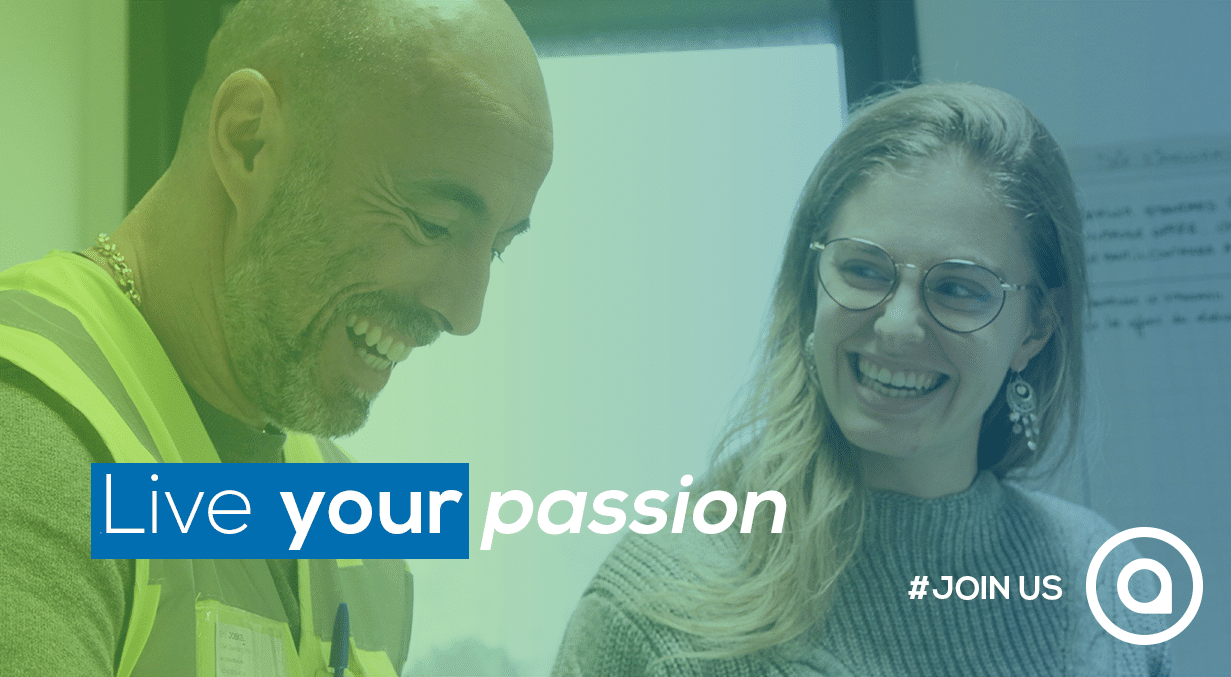 The factory of the future by AIO is green and human.
Join us now !
La société AIO porte une approche différente très « Human Centric », green et frugale de la Robotique avec ses Karakuri Kaizen®. Leader incontesté en Europe sur ce marché en fort développement, elle est un pied de nez à une robotisation énergivore et très dispendieuse.
Challengez-vous ! et participer à la transformation de notre industrie dans un environnement international !
Vous viendrez étoffer notre équipe support. Vous participerez à la gestion des données de comptabilité générale ou de trésorerie afin de contribuer à la fiabilité des données financières. Au sein du service Financier, vous êtes placé sous la responsabilité du Responsable Administratif et Financier.
Vous aurez en charge et découvrirez
· La comptabilité fournisseurs en collaboration avec le service « Purchasing Supply Chain » et aurez des missions de,
Contrôle et enregistrement des factures
Gestion des litiges fournisseurs
· Mais aussi, des missions variées de comptabilité de,
Contrôle et Enregistrement des notes de frais.
Suivi et relance des règlements client
Vérification de la balance générale et mise à jour des dossiers de révision comptable (auto-contrôle)
Déclarations fiscales (TVA, DAS2, TVS).
Vous collaborerez avec le comptable et participerez activement à la démarche d'amélioration continue de l'entreprise.
Votre profil
Issu(e) d'une formation Bac +2/3 en comptabilité
Rigoureux, organisé(e), réactif et autonome, vous êtes doté(e) d'un réel sens du service.
Vous maîtrisez l'anglais
Le recrutement :
1ère sélection sur CV
Dossier de candidature et Mise en situation sur site
Entretiens au siège social basé à Pessac
Le poste
Lieu : Pessac
Durée du contrat : 6 mois
Type d'emploi : Stage