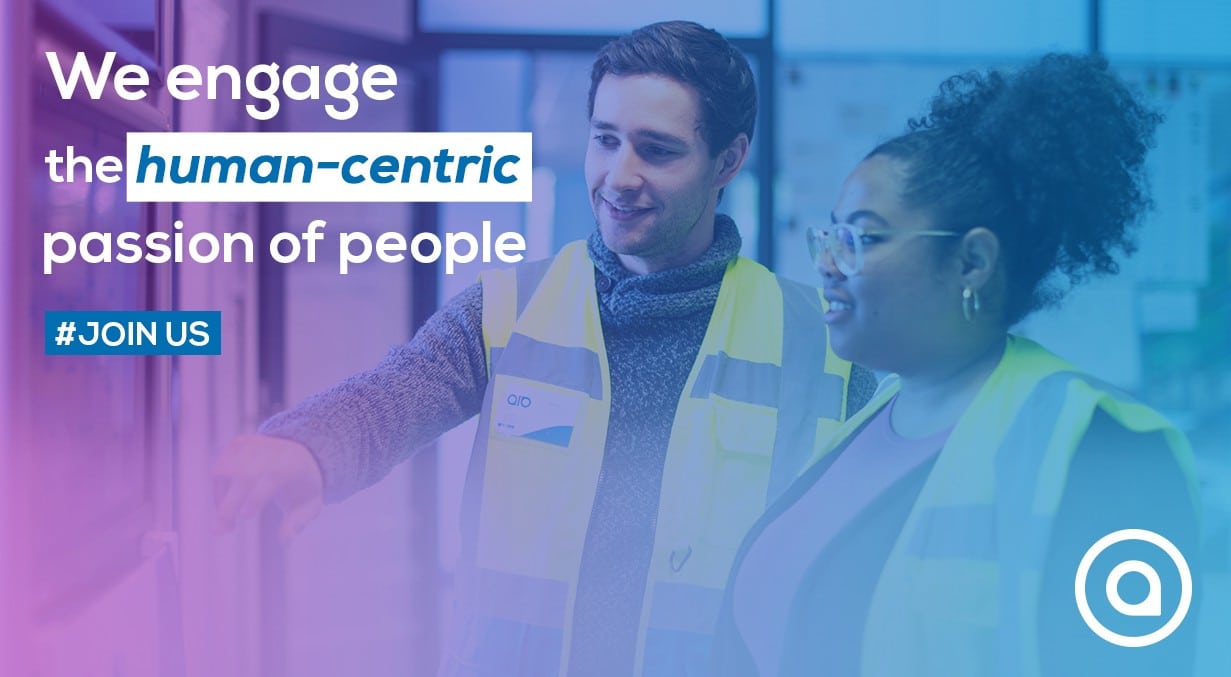 The factory of the future by AIO is green and human.
Join us now !
La société AIO porte une approche différente très « Human Centric », green et frugale de la Robotique avec ses Karakuri Kaizen®. Leader incontesté en Europe sur ce marché en fort développement, elle est un pied de nez à une robotisation énergivore et très dispendieuse.
Challengez-vous ! Si l'industrie automobile, l'aéronautique ou l'industrie dans un environnement international vous passionne, AIO est fait pour vous !
Vous viendrez étoffer notre équipe support. Vous assurez la gestion des données de comptabilité générale et la trésorerie afin de contribuer à la fiabilité des données financières. Au sein du service Financier, vous êtes placé sous la responsabilité du Responsable Administratif et Financier.
Vous aurez en charge
· D'une part, 50% de votre temps de travail sera dédié à la comptabilité fournisseurs :
Contrôle et enregistrement des factures
Gestion des litiges fournisseurs
Paiements des factures fournisseurs
· D'autre part, vos autres missions seront :
Contrôle et Enregistrement des notes de frais.
Suivi et relance des règlements client
Collaboration aux travaux de clôture périodique (écritures de stocks, provisions, amortissements…).
Vérification de la balance générale et mise à jour des dossiers de révision comptable (auto-contrôle)
· Par ailleurs, vous pourrez être amené(e) à :
Remplir certaines déclarations fiscales (TVA, DAS2, TVS).
Suivre et contrôler des dossiers en collaboration avec d'autres services de l'entreprise.
Vous participerez activement à la démarche d'amélioration continue de l'entreprise.
Votre profil
Issu(e) d'une formation Bac +2/3 (type DCG), vous disposez d'une expérience réussie au sein d'une fonction similaire.
Rigoureux, organisé(e), réactif et autonome, vous êtes doté(e) d'un réel sens du service.
Vous êtes reconnu(e) pour votre aptitude au travail d'équipe et appréciez entretenir des relations de confiance avec l'ensemble de vos interlocuteurs.
La connaissance de la gestion de la trésorerie sera fortement appréciée.
Vous maîtrisez l'anglais
Le recrutement
Entretien de pré-sélection téléphonique
Mise en situation sur site et dossier de candidature
Entretiens au siège social basé à Pessac
Le poste
Lieu : Pessac
Rémunération en fonction de l'expérience
Prise de poste dès que possible
Type d'emploi : CDI Temps plein