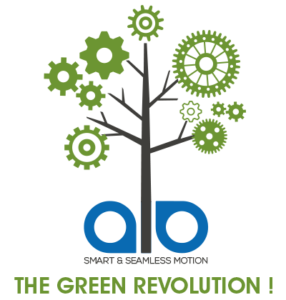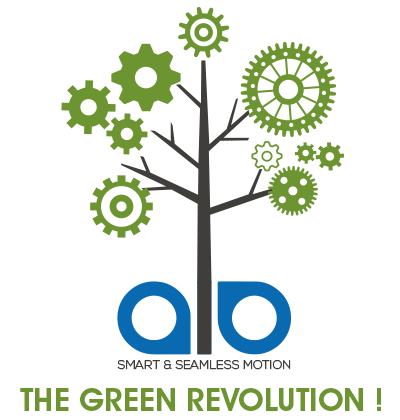 AIO "smart low tech company" is Europe's precursor and leader in Karakuri Kaizen® mechanical systems and "zero energy" production lines. AIO develops and builds smart equipment, verified by COBOT.
Using only gravity and material elasticity, these gesture assisting systems create cinematics, movements that assist and support operators' movements. The designed equipment lessens the strenuousness present on assembly lines which in turn favours the worker's comfort.
AIO's products respond to two great benefits and economic challenges: occupational hazards and the factory of the future.
A European presence: to this day we are located in Bordeaux, Paris, Frankfurt, Birmingham and Istanbul.
AIO works with all actors in the automobile, electric and aeronautical sectors, accompanying them in the deployment of Karakuri Kaizen®.
AIO, distinguished by BPIFrance in 2015 to its growth potential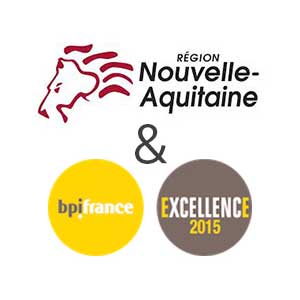 Development of AIO are supported by the New Aquitaine region and BPi France.